Description
Tip forming
By heating one end of the plastic tube and melting it, and cooling it under a specific mold to form a special taper processing method.
Our mature craftsmanship involves rich processing materials and greatly improved processing efficiency.

Shanghai Eco Precision has realized the expansion of automatic chemical loading operations, greatly improving production efficiency.
Technical Data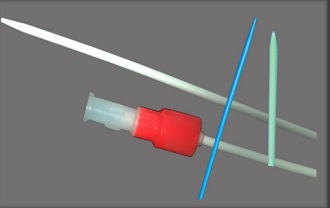 Sharpening:
Machinable materials:
PE, PP, PA, Pebax, TPU, FEP, PTFE, PEEK, etc.
Machinable length: 3mm-50mm
Machinable product diameter: Ф1mm-Ф15mm